Are you counting down the days till camp? We are too! At Catalyst Kids' camps every child is free to be the kid they want to be. Each day of camp is an opportunity to explore something new. Fellow campers become friends and friends become family. Welcome to the family!
Our camps promote learning and skill building in a real-world atmosphere. Campers get the opportunity to practice what they learn during the school year, make connections, and engage in topics that they want to know more about. Students get to collaborate on exciting themes and activities that are designed to promote skill building while having fun. In a typical day, we promote an active and healthy lifestyle with healthy snacks, meals, and physical activity. We focus on discovery, play, and engagement and support Science, Technology, Engineering, Art, and Mathematics concepts while building lasting connections. Our Camp Leaders recognize each camper's unique contribution to the camp experience while bringing their own knowledge, talent, and positivity to help our students grow.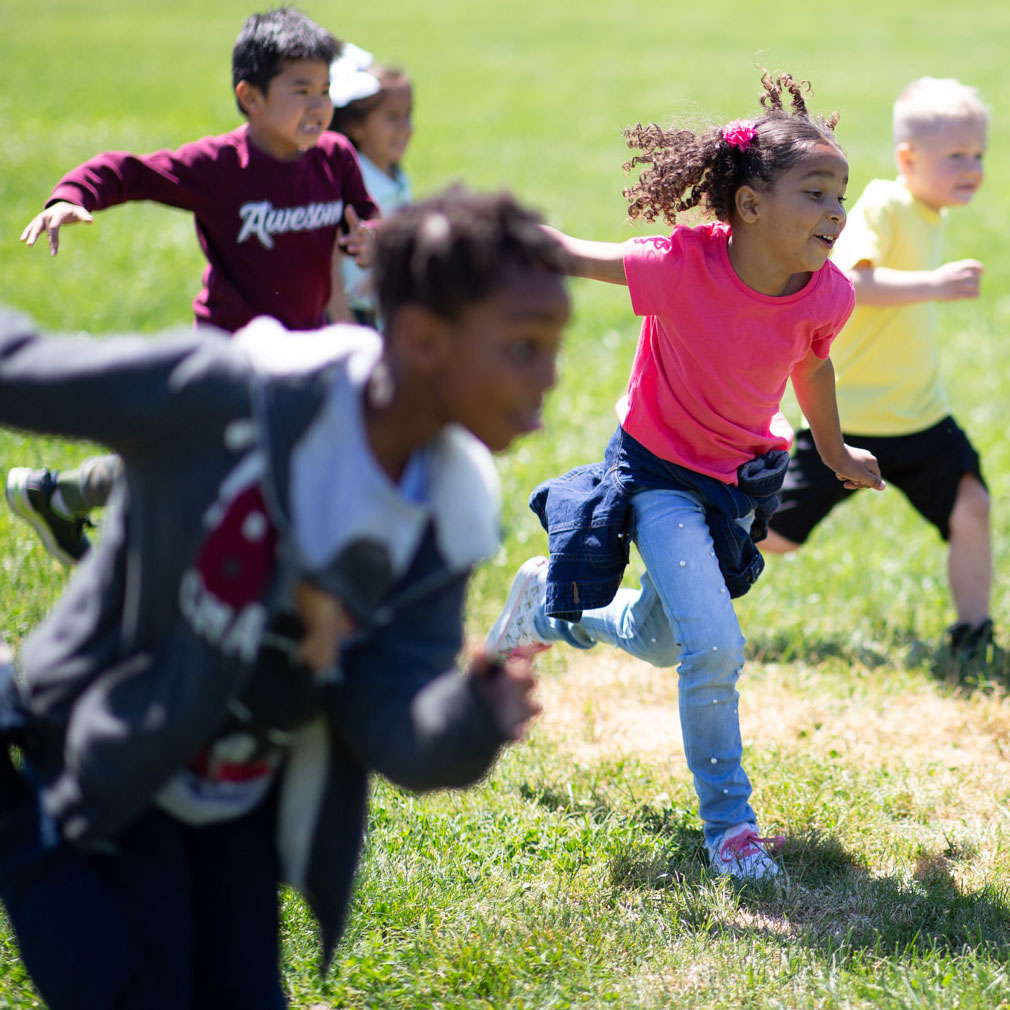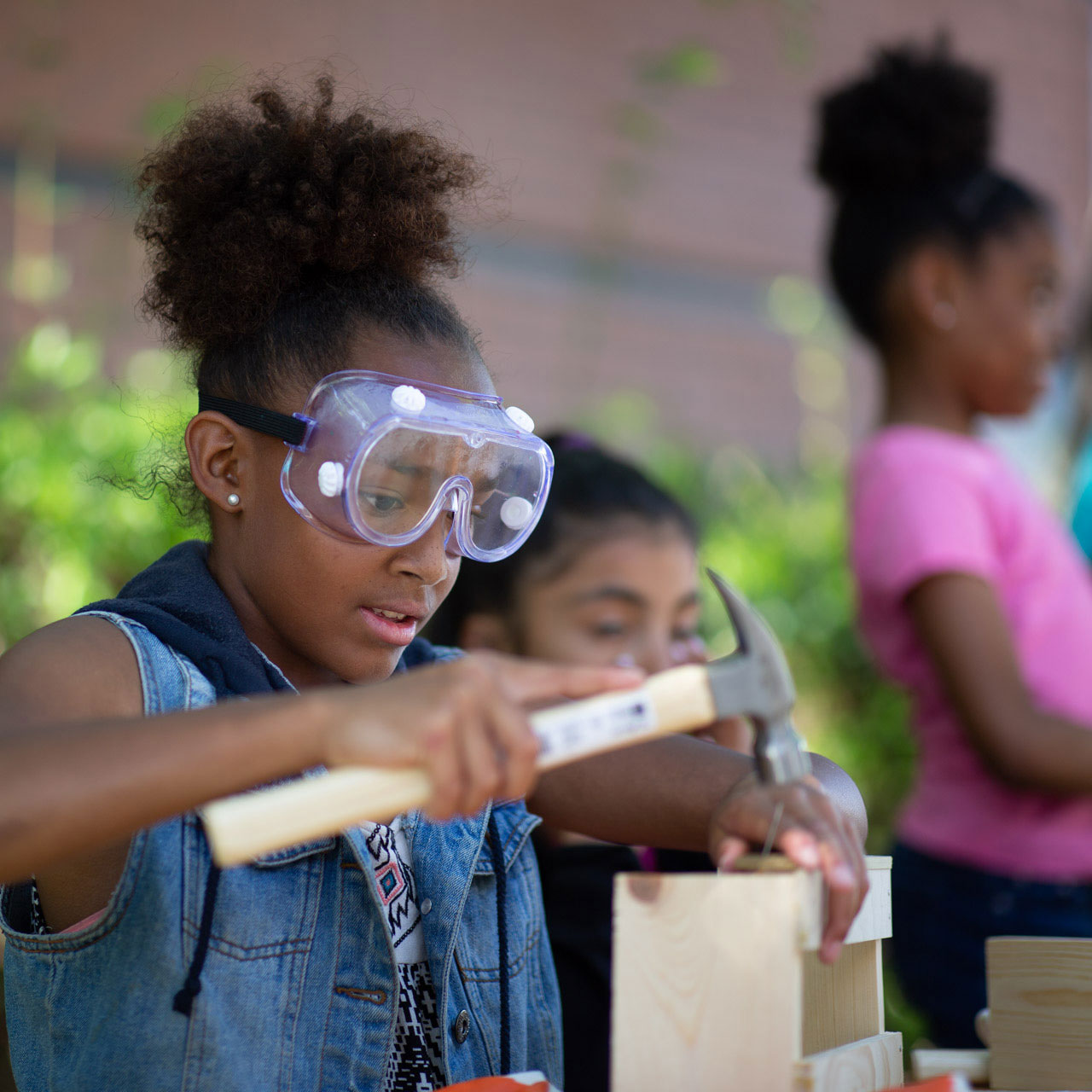 A Camp for Every Season
Time off doesn't have to mean time on the couch. Camp at Catalyst Kids offers the camp experience during school breaks in the summer, spring, and winter. Our staff utilize our extra time to provide a platform for children to develop their physical, emotional, and social skills by choosing group activities, trying new and silly things, and enjoying themselves with familiar faces.
Try Something for the First Time
Camp is a time for excitement and adventure. It's a time to try new sports, new foods, and make new friends. Our camp activities are creative and fun and encourage growth through the arts, team-building activities, and leadership opportunities.
Subsidized Programs
Our programs strive to be supportive of the family, including parents who are in school, foster families, homeless families, and those working or seeking employment. We welcome all children and families into our programs. In many of our centers we provide subsidized childcare programs. To learn more and see if you are eligible, click here.