Leadership & Board of Directors
Catalyst Kids is operated by Catalyst Family Inc., which is overseen by the Board of Directors and a committed leadership team. The Catalyst Family Inc. Board of Directors provides foresight, oversight, and insight, ensuring the agency has adequate resources to advance our vision, mission, strategies, and goals.
The Board's oversight responsibility is to ensure the organization maintains program, administrative, fiscal, and contract compliance. The Board's primary goal is to steer the organization towards a sustainable future by adopting sound, ethical, and legal governance and financial management policies and practices. To effectively carry out the work of the Board, the directors are expected to exhibit the personal characteristics of Integrity, Accountability, Informed Judgement, and Financial Literacy.
Arnel Torres
Georgina Martinez
Michelle Massaro
Cherise Alexander
LaTisha Johnson-Neely
Don Grudem
Ana Perez-Apodace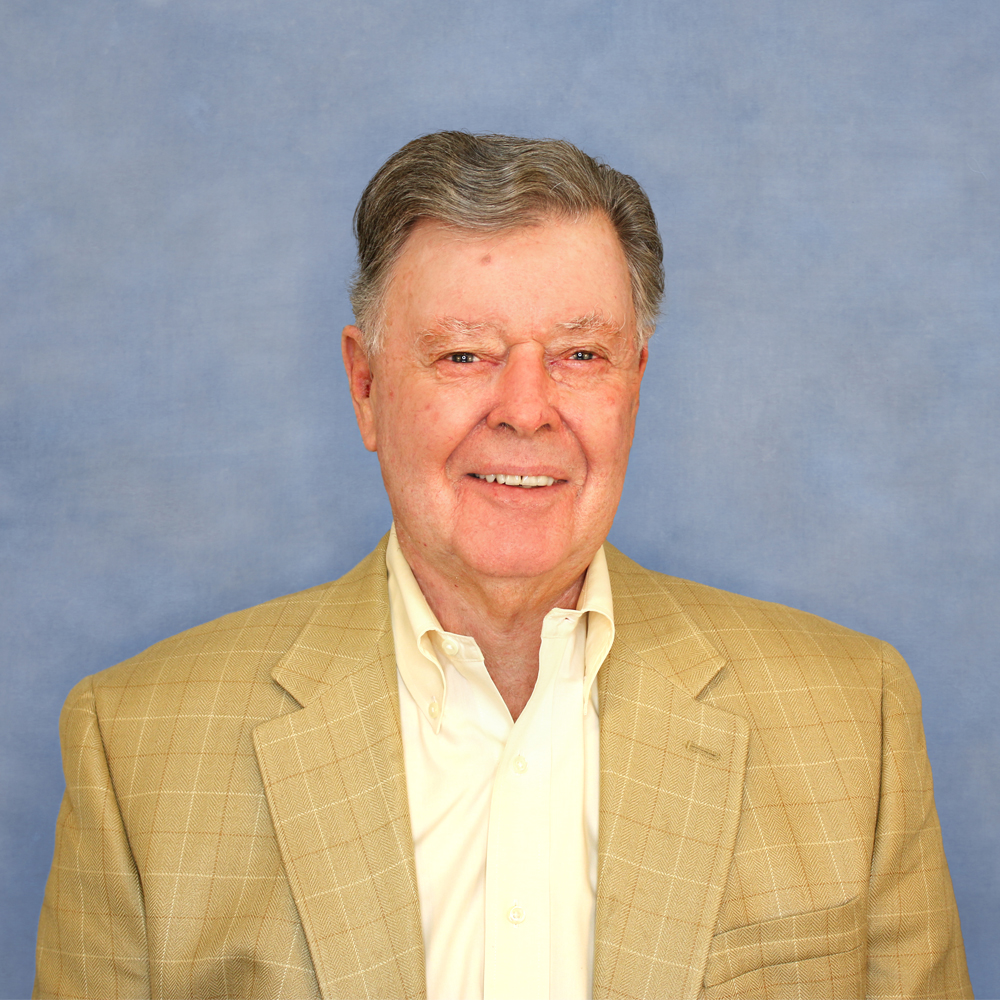 Thomas Redmon
Our leadership team drives the mission and values of Catalyst Kids, part of Catalyst Family Inc., and is at the heart of our organization to serve our communities and families. Each of our leaders brings a unique perspective and ability to the team to further company objectives.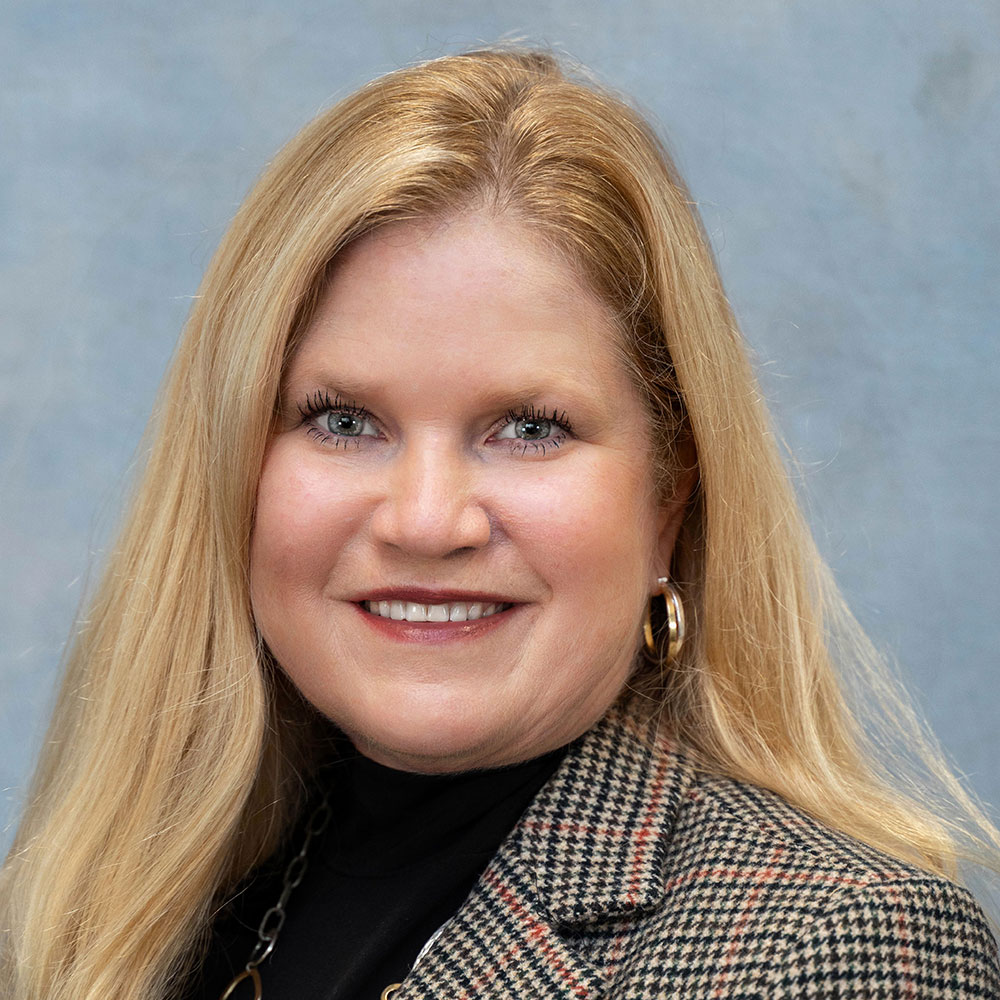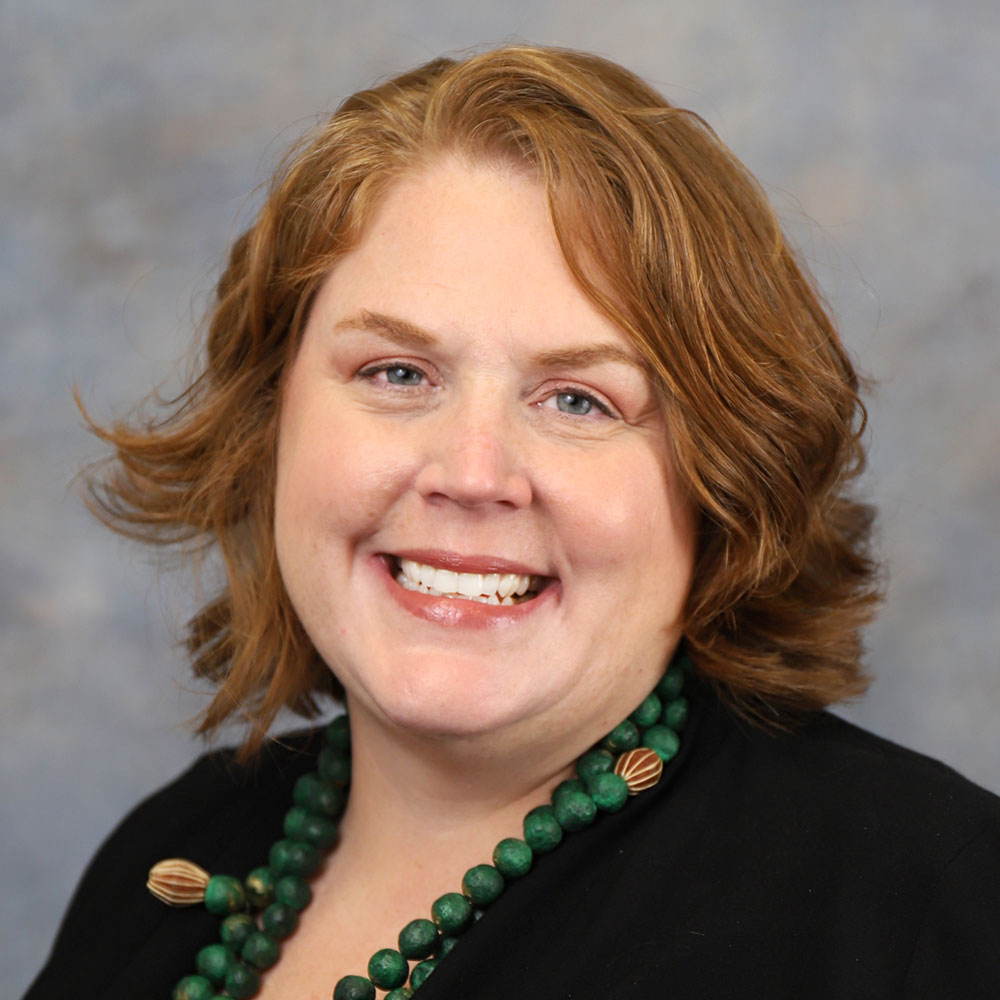 Eva Schulte
Chief Operating Officer
Megan Vincent
Deputy Director of HR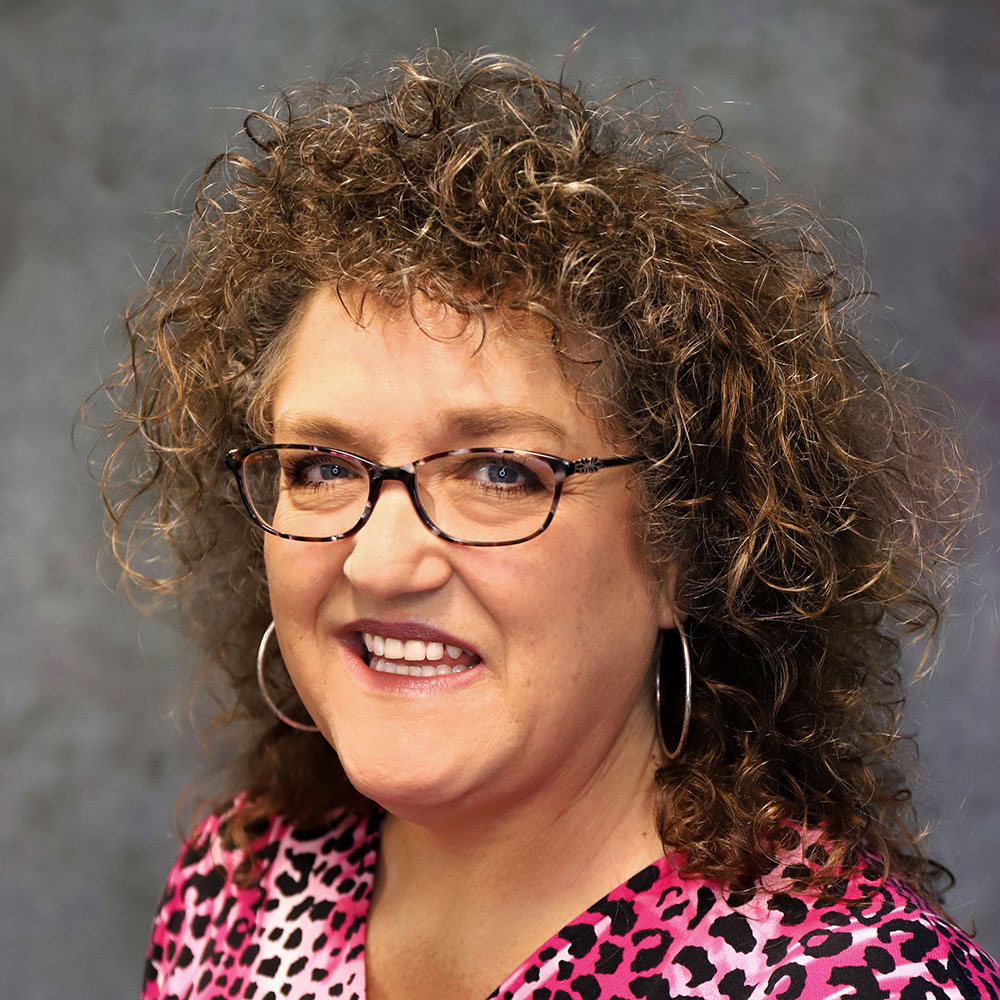 Alison Michel-Hall
Deputy Director of Education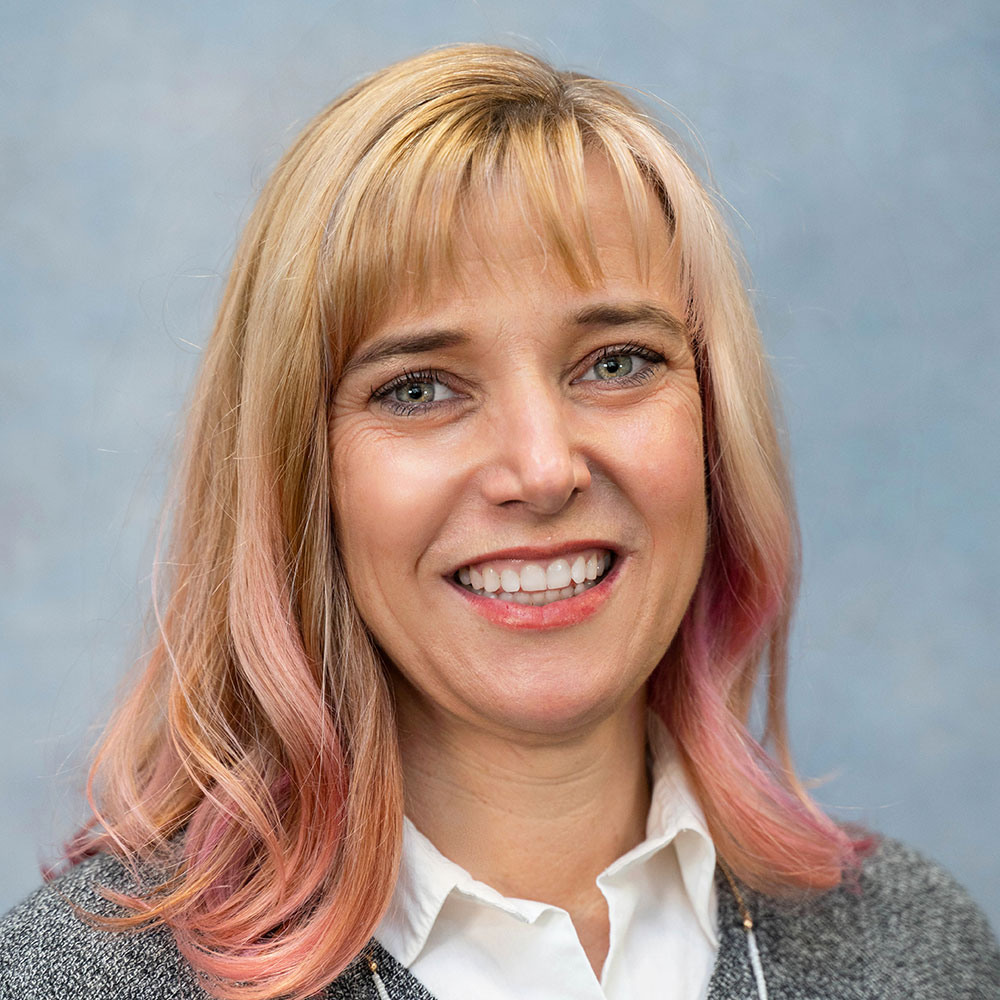 Elizabeth Phillips
Deputy Director of Support Services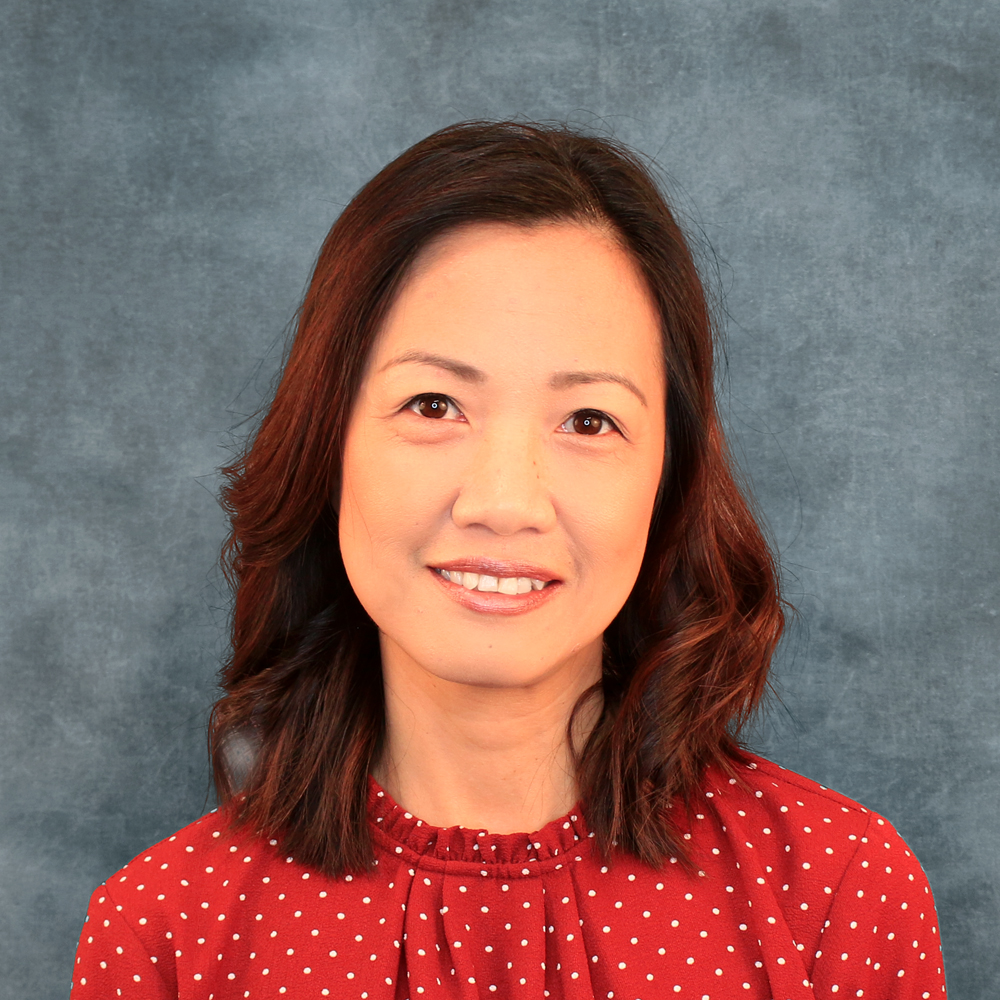 Kim-Ha Ho
Deputy Director of Finance & Accounting
Alissa Olivieri
Deputy Director of Center Operations