Be a Catalyst for JOY.
At Catalyst our mission lies at the heart of everything we do. Our commitment to developing every childcare center, every camp, every resource provided to our supporters, with the uniqueness of its local community in mind has helped us maintain a spirit of creativity and innovation. As a proud 501(c)3 nonprofit organization, we depend on support in order to serve our children, families and communities the best that we can.
Thank you for your support! Every donation counts.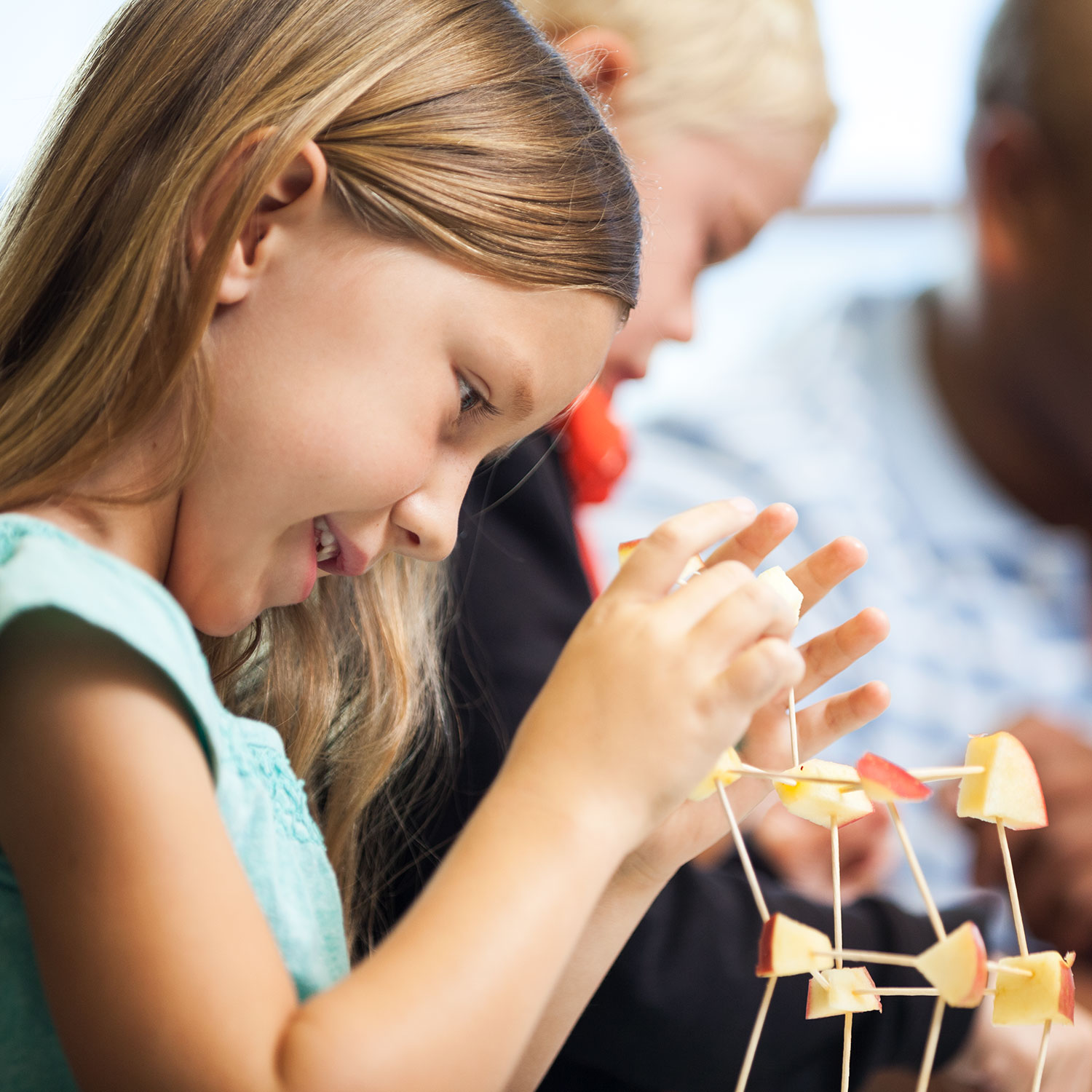 Be a Catalyst GEM
Give Every Month! Recurring gifts are a convenient and effective way to make a lasting impact. Our Gems are our faithful, recurring donors who are our strongest supporters and most committed to making a long-term impact in the lives of children and families across California. Set up your recurring monthly gift here.
What Your Dollar Does
$15 / month
Sends a child to a week of summer day camp filled with enriching, healthy activities and positive role models.
$35 / month
Provides one month of after school care for a child in need of a safe place to go after the bell rings.
$50 / month
Supports a classroom with essential materials for a year!
$100 / month
Provides one month of service for a child in need.
Why Support Catalyst?
We love our Corporate Supporters!
Supporting Catalyst can close the gap between community and business. More than ever, consumers are paying attention to a company's mission and values. When consumers think a brand has a strong purpose, they are 4.5 times more likely to champion the company and recommend it to friends and family.
Invest in Catalyst!
When you invest in Catalyst, you are supporting an organization dedicated to encouraging children's unique development through play-based learning, supporting busy families through quality care, and strengthening communities. In addition to supporting this worthy cause, your sponsorship will allow your company name to be seen as a champion of California families by thousands of parents, educators, and community supporters across the state.
To learn more about supporting Catalyst, contact giving@catalystfamily.org.
Ways to Give
Give Online:
It's easy and secure to make your gift online using our secure donation page or via Paypal.
By Check:
Checks should be made payable to Catalyst Family and mailed to: 350 Woodview Ave. Suite 100, Morgan Hill, CA 95037.
Gifts of Stock and Securities
Your broker can assist you in making a gift of stock via direct transfer to Catalyst Family Inc. If you will be transferring stock or other securities to Catalyst Family, please be sure to notify the Fund Development office at giving@catalystfamily.org.
Gifts via Wire Transfer
Gifts may be wired directly from your bank to Catalyst Family by providing your bank with our wire transfer instructions. Please contact giving@catalystfamily.org for our wire transfer details.
Matching Gifts
Gifts to Catalyst may be doubled or even tripled through matching gift programs, in which many companies match contributions made by their employees. Your human resources department will be able to provide information specific to your company. All matching funds received by June 30 will count towards your overall giving total for that year.
Questions, comments, suggestions?
Contact us at giving@catalystfamily.org.
Catalyst Family Inc. is a 501(c)(3) tax-exempt organization.
A Trusted Nonprofit
Catalyst Family Inc. is a proud nonprofit 501(c)(3) organization. We believe in full financial transparency and we invite you to view our annual reports and 990 tax documents.