Catalyst Kids is operated by Catalyst Family Inc., which is overseen by the Board of Directors and a committed leadership team.

At Catalyst Kids, we have created enriching, engaging, and exciting child-centered programming for nearly 50 years. We view each day as an opportunity to inspire brilliance and make a positive impact within our communities. Caring for your child is an honor and one that we accept with great pride and excitement. Thank you for making Catalyst Kids a member of your family!
We believe in providing responsive services for communities, families, and children.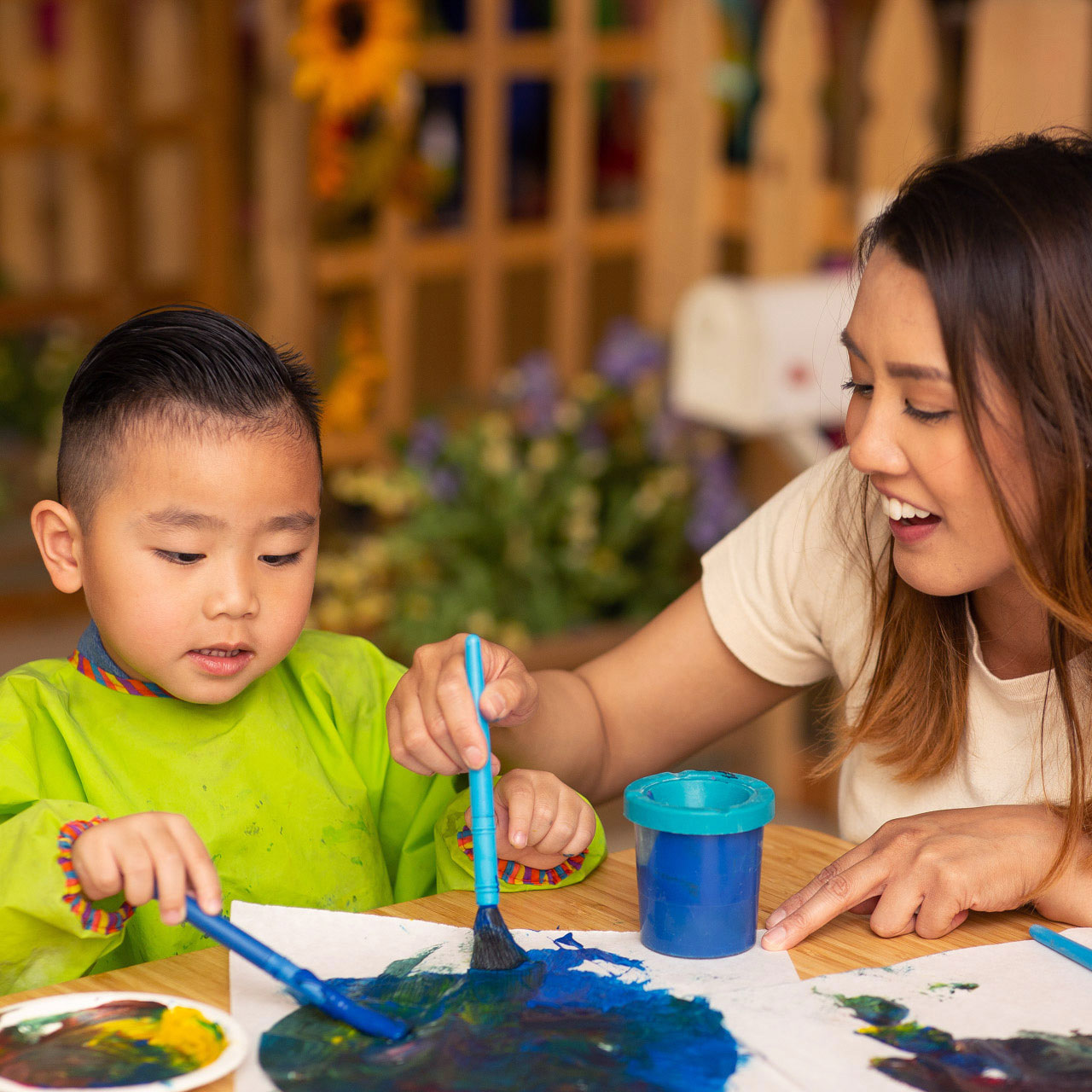 Education Philosophy
At Catalyst Kids our infant through school age programs are built on the following beliefs:
All children are competent and capable learners. Each child is encouraged to imagine, learn and grow through hands-on, active experiences. Through this discovery, children develop deeper connections to their families and community which creates a foundation for learning through life.
Knowledgeable and responsive staff believe learning happens best through authentic and positive relationships with children. We guide children's development based on their individual interests and strengths, as well as group experiences where they can creatively explore and discover together.
Trusting relationships between our families and staff are the cornerstone of our program. Together we promote a safe and nurturing environment that supports each child's emerging abilities and sense of self.
Reciprocal relationships with community-based organizations and school districts result in cohesive services for children and families. We work together to identify the goals and needs of the community and strive to provide optimal support.
Quality Programming
All of our Preschool and Infant/Toddler centers participate in the California Quality Rating and Improvement System (QRIS). In addition, all Catalyst Kids programs participate in a rigorous internal quality rating program which supports improvement and continued growth.
Who We Are
Catalyst Kids operates over 160 centers throughout the State of California, serving over 20,000 children. We partner with thirty-four school districts to provide before and after school programs, preschool and camps. Our centers are licensed by the California Department of Social Services, Community Care Licensing Division, the agency charged with health and safety reviews of child care centers. Headquartered in Morgan Hill, Catalyst Kids has regional offices in Morgan Hill, Sacramento, Irvine and Oxnard, CA.