Expanded Learning Opportunities
Catalyst Kids is excited to provide additional services to even more children. We believe that supporting children through quality educational programs supports the entire family. We understand the need working families have for quality after school programs. Catalyst Kids, in cooperation with school districts partners, is offering Expanded Learning Opportunity Programs (ELO-P) throughout California.
Engaging Programs
Our programs provide a safe and engaging place for your child to shine. Our supervised activities are geared toward developing positive relationships and strengthening their foundation for learning. Each center provides a unique program that is designed to meet the needs of the children, families, school, and community that they serve.
Offered to children from TK to 6th grade, depending on location, our Expanded Learning Opportunities Program extends the school day and complements regular school day activities. Catalyst Kids' Expanded Learning Opportunities Program provides an extension of instructional time and a host of expanding opportunities to engage pupils in enrichment, play, nutrition, and other developmentally appropriate activities. Our Expanded Learning Opportunities Program is offered Monday to Friday from 2PM – 6PM on school days and during intersession periods on non-school days for families unable to secure alternate care for their children.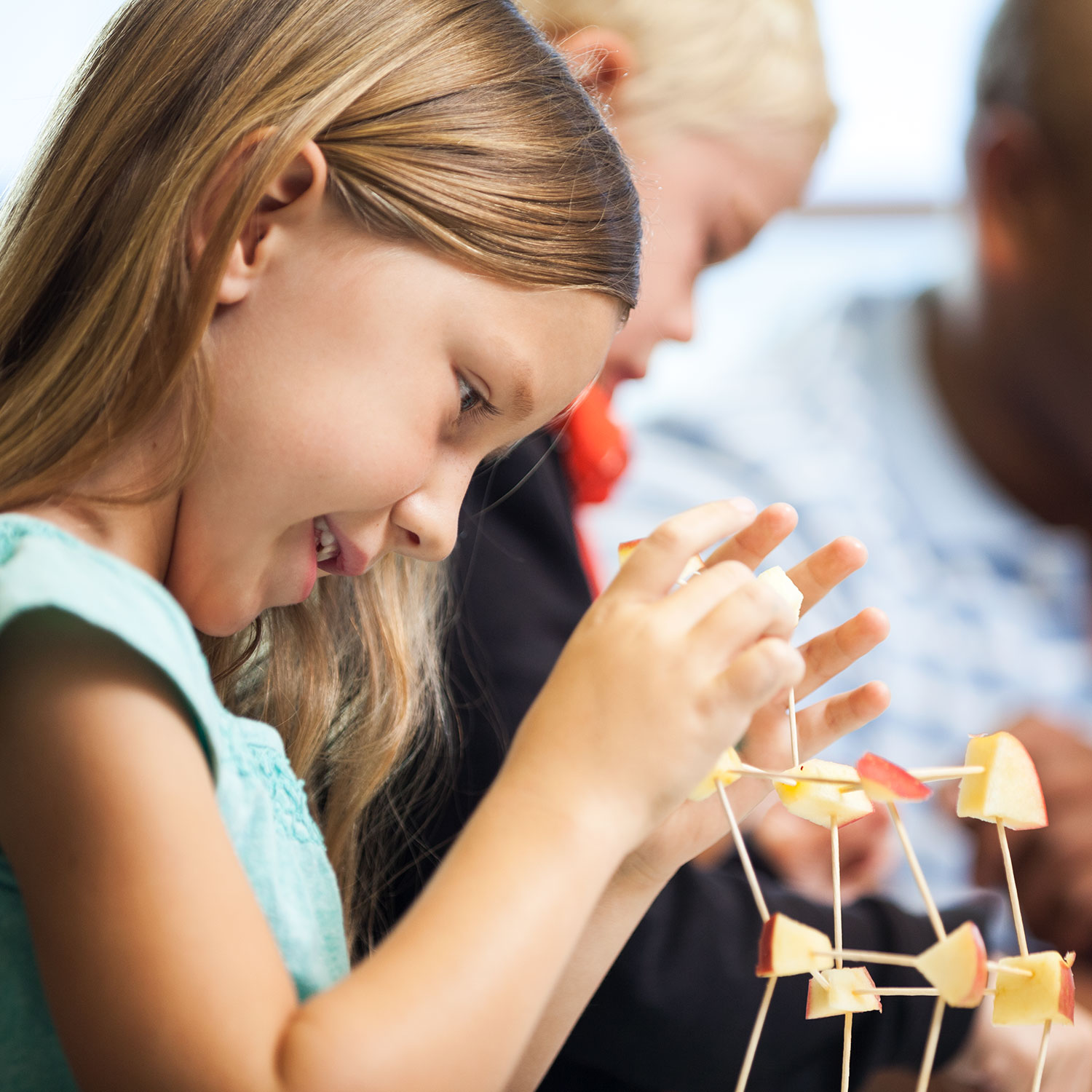 Eligibility
Our Expanded Learning Opportunity Program is free for eligible families. Eligible students include those who can be classified as any of the following:
Low-income
English learners
Foster youth
Homeless students
Students with disabilities
Students at risk of abuse, neglect, or exploitation 
Disengaged students
Students who are below grade level, including, but not limited to, those who did not enroll in kindergarten in the 2020–21 school year, credit-deficient students, high school students at risk of not graduating, and other students identified by certificated staff. 
TK & Kindergarten Students
We maintain a ratio of no more than 10 to 1 in our expanded learning programs.  Our staff understand the developmentally appropriate support to provide these young students. In addition, the Catalyst Kids' Learning though Literacy Curriculum is used to support TK and Kindergarten students' academic enrichment.
Activities
After a full day of school, kids need a chance to choose what they want to do. Our programs provide a variety of activities for children to experience each day, including:
At the start of each day, teachers and students welcome each other and share information about the activities that will happen during the day. This is also a time when teachers engage children in different Social-Emotional Learning (SEL) activities to build on students' self-awareness and friendship skills using team-building activities and self-reflection questions.
Homework & Academic Enrichment
A time for students to complete their homework and extend their learning through engaging teacher-led group activities that are connected to the Common Core State Standards. For Transitional Kindergarten and Kindergarten students, teachers use the Catalyst Kids Learning through Literacy Curriculum, which is connected to California's Preschool and Kindergarten standards.
Students build on their 21st Century Skills of Communication, Collaboration, Creativity, and Critical Thinking (4Cs) through project-based learning. Teachers and students co-facilitate the club activities that are hands-on and based on the interests of the children and skills of the program staff. This is also a great time for students to practice their leadership skills during the planning and facilitation of the clubs.
Indoor/Outdoor Open Recreation
Students make their own choices to enhance their learning by engaging in various interest areas where learning domains are interwoven (dramatic play, art, tinkering, reading, blocks/construction, etc.) as teachers engage and interact with them. Students practice their personal responsibility, decision-making, self-management, and relationship skills during this time.
A time for all students to have access to 30 minutes of moderate to vigorous physical activity to encourage them to make healthy choices. During 30fit, teachers engage children in different games and fitness challenges that are fun and keep their heart rates up. Some of the 30fit favorites are freeze tag, sharks and minnows, Zumba, freeze dance, balloon toss, and obstacle courses.
Our Staff
Our staff are child development professionals who are committed to providing the best possible experiences for you and your child. They are fingerprinted, certified in First Aid & CPR, and have both education and work experience in the child and youth development fields. They are equipped with the tools to foster an environment where all children can be themselves. Our programs are developed by specialists and experts in the field who spark and support the interests of the children we serve.
Our Centers
Our centers provide a variety of spaces for children to play and work including an art area, fantasy & imaginary play area, a quiet space to do homework and additional spaces for building and playing. Age-appropriate interest areas are available for our oldest members and outdoor play areas, playgrounds, and fields are available for all ages.